I found a pretty good website, Boxing Day Sales 2011, that shows sales and the sales trends from last year. I've checked the links and some other places I like to shop, while resisting spending, at and here's how the sales are looking at the moment.
Next – I heard that the sales were great on Boxing Day, and it looks like they are still going strong. I don't really shop at Next that much, but looking at the website there's some nice clothes. A lot of things are less than half price too. But as its a sale, a lot of the clothes have limited sizes.
Debenhams – Boasting up to 70% discounts,this sale isn't too bad. I had to search through to find things I want, which is usual for me and Debenhams anyway.  But I did find this dress that I really want, reduced from £45 to £31.50, now £22.50.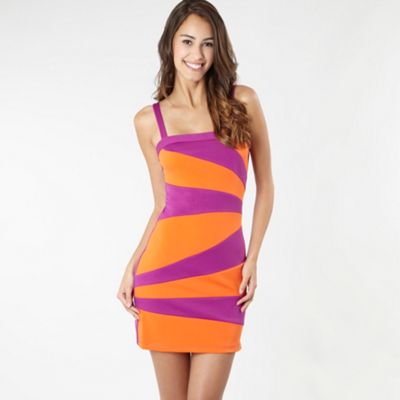 Dorothy Perkins– This sale looks pretty good, with up to 50% off clothes, and when they say that they don't just mean a fiver off some stuff no one wants. There's also 10% extra off sales items  if you buy online. This dress, which I also want, has been marked down from £35 to £17, and that's before you get the 10% online discount.
Selfridges – It is pretty much always out of my price range, but for you with more funds than me, there are a lot of reductions. Even at the bottom end of the price range there are still some pretty good stuff. There are also some good reductions in the Beauty section.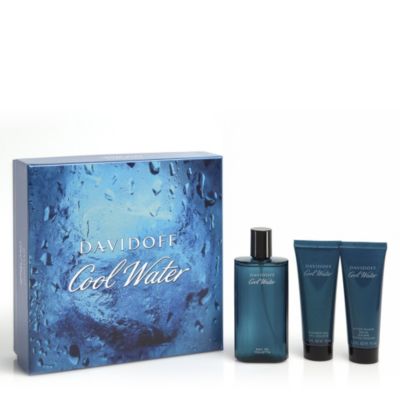 Want to get a late Christmas/early Valentines present for the boyfriend? At £25, this set is half price.
Miss Selfridge – Up to 50% off here, and most things are. A lot of things are more than 50% off too. But there are a few clothes that you look at and think, who buys these things?
Fluro Cardi anyone? But at £20, it is over half price.
Topshop – They are offering free delivery worldwide with orders over £75. As usual there are a million things I want from here, and most things in the sale are over half price. Like shoes? Me too. I want these so much. They've been reduced from £62 to £30.
New Look – Tops from £3, Shoes from £4, Dresses from £8. There are some good stuff. But as usual with New Look sales you have to sift through some of the not so nice items. There are some decent buys. There are some massive reductions on coats.
The WHSmith sale looks pretty good too. But that may be my stationery addiction talking, up to 60% off. Waterstones has an up to 50% sale. Most of them seem to be celebrity books though (bleh). For those girls who like gaming, I have heard from many guys that the sale at Game is really good.
Hopefully the sales will continue into January when the student loans come in.